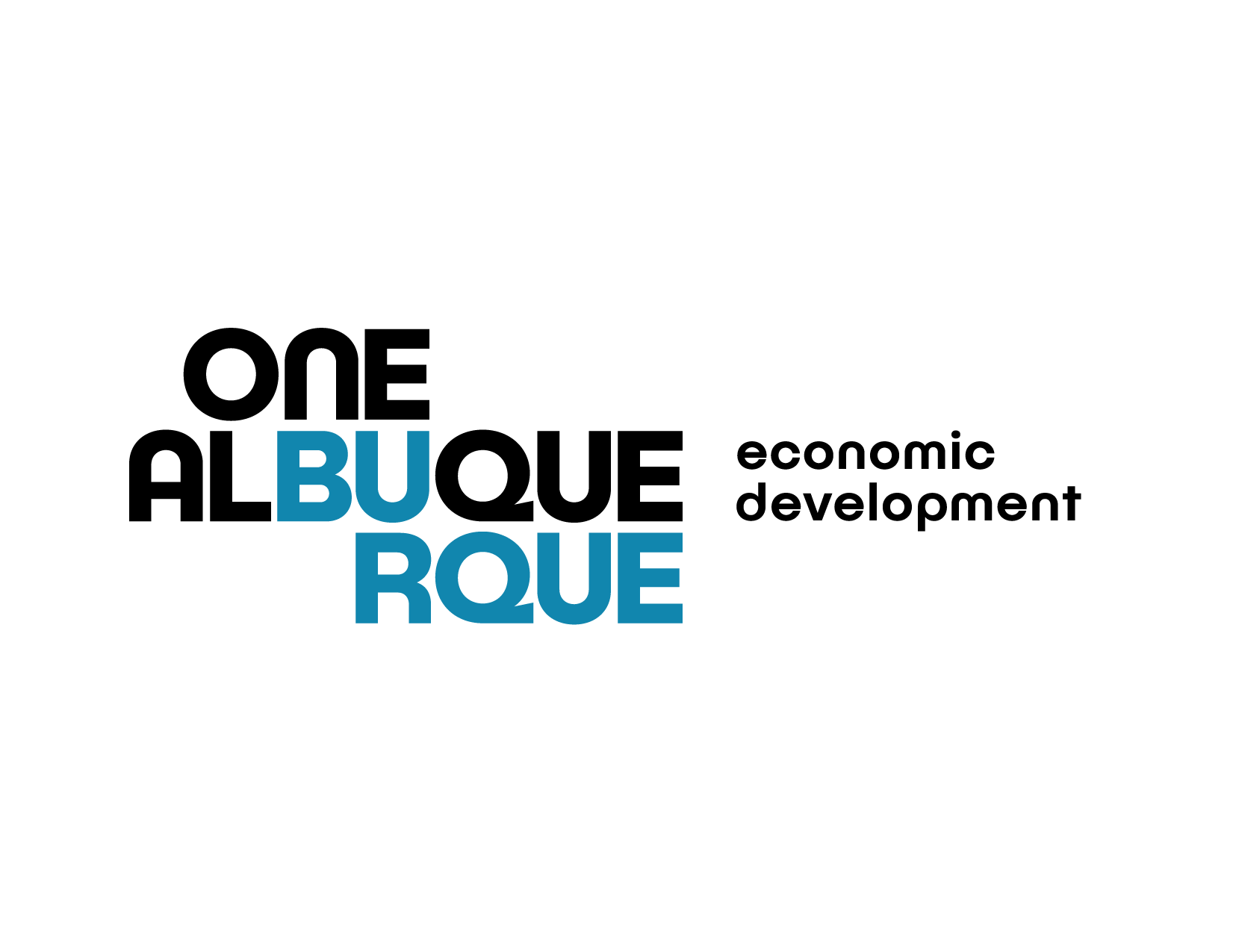 City receives $ 1.875 million for Minority Business Development Center operations – City of Albuquerque
October 5, 2021
The City of Albuquerque received a $ 1.875 million grant from the United States Department of Commerce's Minority Business Development Agency (MBDA) to support the MBDA New Mexico Business Center, located in Albuquerque and managed by the city's economic development department. The funding will help the centre's operations become an integral part of the establishment and growth of minority-owned businesses.
The City will receive $ 375,000 per year over a five-year period ending June 30, 2026, provided satisfactory performance is achieved and Congress funds are allocated. Albuquerque City Council formally approved the funding on Monday.
"In Albuquerque, 60% of small businesses are minority-owned, so this grant is an investment in the heart of our economy and is fundamental to accelerating our city's post-pandemic recovery," said Mayor Tim Keller. "We are committed to creating opportunities for businesses and families, which in part involves promoting an entrepreneurial ecosystem focused on equity and inclusion. "
The MBDA New Mexico Business Center has been operating since December 2020, from its offices located at the Barelas Economic Opportunity Center at the Albuquerque Hispano Chamber of Commerce, 1309 4th St. SW. In its first 12 months, the center served 80 clients, secured 47 contracts and garnered 21 success stories, meeting its operational goals and placing the center on a trajectory of future service excellence in the minority business community.
Nube Group is a client of the MBDA of New Mexico in Albuquerque and provides B2B and B2C services in document scanning, enterprise content management, electronic data management, and office equipment sales and services. They started working with MBDA of New Mexico in the last quarter of 2020.
"We have started working with the Albuquerque MBDA to gain official recognition of our status as a minority women-owned company, to continue our diversity and inclusion efforts, and to connect with clients who wanted to work with a minority-owned company like Nube. group, "said Kelly Martinez, President and majority owner of Nube Group. "These goals have been met and exceeded, and we are on track to grow not only statewide but nationally as well in the years to come."
The New Mexico MBDA helps qualified clients access capital, identify and secure contracts, access new markets, and receive training and capacity development support. Although there is no geographic limit to the centre's services, it maximizes its economic impact locally by focusing on public procurement in high-growth sectors such as space technology, cinema and digital media, l directed energy, smart technology and biosciences.
"As a majority-minority city and state, we recognize how essential investment in small businesses owned by people of color is to accelerate our economy and ensure our competitiveness nationally," said Gabriela Marques, Director of the New Mexico MBDA Center. "Our MBDA exists to foster fair business opportunities and ensure underserved businesses have the tools they need to realize their potential. "
In a letter announcing the grant, the American MBDA said, "The City of Albuquerque proposal demonstrated a comprehensive understanding of the mission and objectives of MBDA and the requirements of the Federal Funding Opportunity. In addition, their candidacy presented a solid business development strategy and evidence of the expertise and community resources required to achieve these goals.
MBDA Business Center Program grants of varying amounts have been awarded to all 35 MBDA Centers across the country. For more information on Central New Mexico in Albuquerque, visit https://www.cabqmbdacenter.com/.